Foundation & Basement Repair in Louisville, KY
#1 Foundation Repair Contractor in Louisville, KY
Does Your Foundation Need Repair?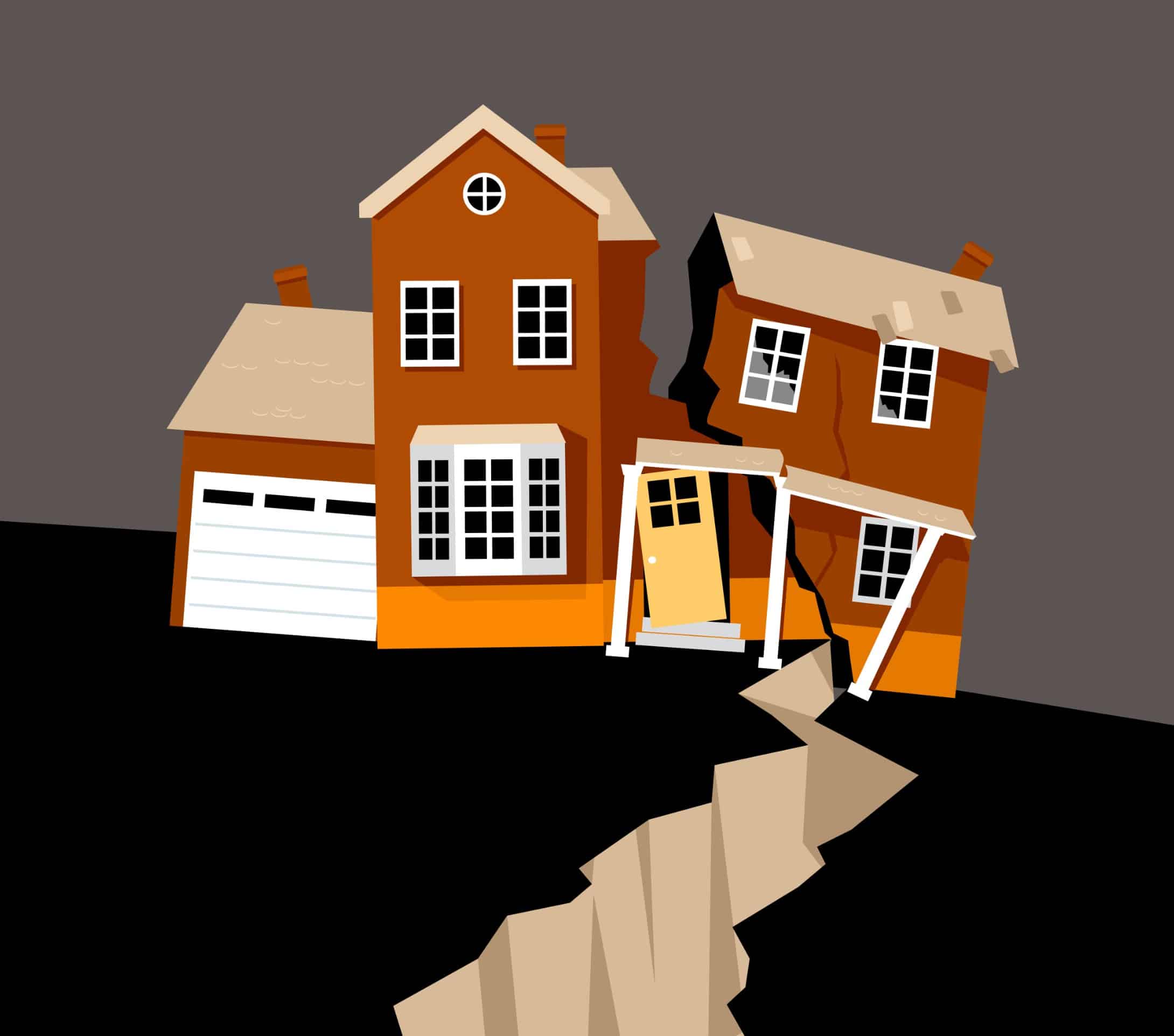 At Aqua Lock we are experts in foundation repairs in Louisville, KY. Our certified structural evaluators undergo thorough training and ongoing education. We offer permanent solutions for all types of foundation problems including:
Sinking foundations
Foundation Cracks
Basement Floor Cracks
Basement Wall Cracks
Sticking Doors and Windows
Aqua Lock's foundation repair experts can determine the causes of your foundation problems and then utilize advanced foundation repair systems to fix them permanently. Our custom designed piering systems are a state-of-the-art solution engineered to withstand the pressure and weight from your home. Our piers will remain unbreakable for the life of your home regardless of soil conditions.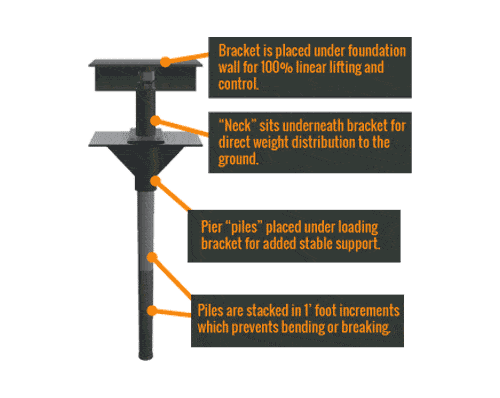 Foundation Repair Questions
Do You Repair Sinking Foundations?
Yes. Sinking foundations are a common structural problem seen on both old and new homes, and can effect a foundation regardless of where you live. Sinking foundations are basically caused by poor soil conditions around the home. If adequate backfill soil is not used during construction, foundation problems are likely to occur. Other environmental factors such as wet, soggy soil, tree roots and vegetation growth can create voids beneath the home which walls can eventually sink into. Another cause of sinking foundations is the use of improper building techniques or materials during construction.
Do You Fix Foundation Cracks?
Yes. Cracks in a foundation can be caused from sinking, bowing walls, or from improper construction techniques or materials being used during the time when the home was being built. It is important to get the openings looked at by a trained professional to determine what caused them, and the best way to go about fixing them. The longer you wait to get your floor or wall cracks repaired, the more likely it becomes that water from the surrounding soil will seep inside and cause damage to your basement environment, including anything that you may have stored here. Also, the longer you neglect the problem, the deeper and wider the crevice is going to get. We can fix horizontal, vertical, and stair-step crevices.
How Do You Fix Foundation Cracks?
We offer different solutions to address and correct all types of foundation cracks and a wide range of other foundation problems. Our certified structural evaluators are trained to identify the underlying causes behind foundation cracks and recommend the best and most cost effective solution for each unique situation.
How Do Foundation Cracks Happen?
Cracks in basement walls and floors are typically caused from excessive pressure being applied to the foundation from the soil surrounding the home. Foundation Cracks can also be caused from settlement, or from improper techniques used during the initial construction of the home.
What About Sticking Windows & Doors?
When you have windows and doors in your home that are difficult to open or close, it is likely a warning sign of an underlying structural problem. If you notice sticking windows and doors this in your home, it is important to act quickly and not put off getting the problem looked at and corrected. The longer you wait, the more likely it becomes that additional damage to the structural integrity of your home may occur. Other problems you may notice along with sticking windows and doors could be interior and exterior cracks along window and door frames.
What Are Carbon Fiber Wall Supports?
Carbon fiber is a high-strength durable strip of fabric that never loses its shape. This type of fiber is virtually unbreakable. That is why this material can be extremely useful when it comes to fixing leaning or bowed basement walls. This is a common structural problem that is caused from excessive pressure in the earth pushing on the foundation walls. Eventually, the pressure is too much and the wall will crack or bow into the home. The old way of fixing the problem was to use steel I-beams, but this method has proven to be ineffective and not as durable as it should be over the years.
Top-Rated Foundation Repair Service in Louisville, Kentucky
Aqua Lock is located on 10470 Bluegrass Pkwy, Louisville, KY. From Louisville International Airport (SDF) take I-264 E to Bluegrass Pkwy, and take exit 15 from I-64 E. Then head southwest on Terminal Dr, and take the ramp onto I-264 E. Next take exit 19A to merge onto I-64 E toward Lexington, and take exit 15 for KY-1747 S/Hurstbourne Pkwy. After that keep left at the fork, follow signs for Industrial Pk, and follow Bluegrass Pkwy to your destination in Jeffersontown. At this point continue onto Bluegrass Pkwy, and turn right. Finally, turn right, and Aqua Lock will be on the right.
We are open Monday to Friday 8:00am – 5:00pm.
For additional questions, you can call us at (502) 495-9450 or find us on Yelp.