About Aqua Lock in Louisville, KY
Aqua Lock Owners Jay & Becky Kraft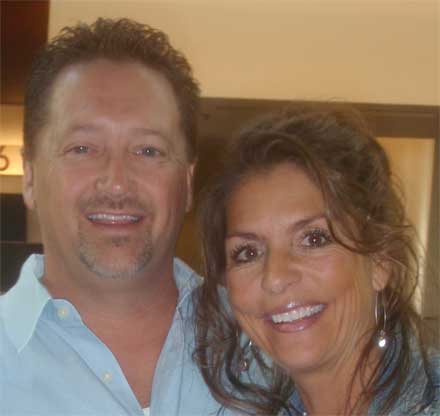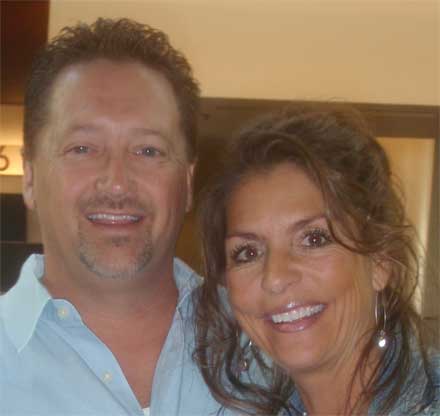 Top-Rated Foundation Repair Service in Louisville, Kentucky
Aqua Lock is located on 10470 Bluegrass Pkwy, Louisville, KY. From Louisville International Airport (SDF) take I-264 E to Bluegrass Pkwy, and take exit 15 from I-64 E. Then head southwest on Terminal Dr, and take the ramp onto I-264 E. Next take exit 19A to merge onto I-64 E toward Lexington, and take exit 15 for KY-1747 S/Hurstbourne Pkwy. After that keep left at the fork, follow signs for Industrial Pk, and follow Bluegrass Pkwy to your destination in Jeffersontown. At this point continue onto Bluegrass Pkwy, and turn right. Finally, turn right, and Aqua Lock will be on the right.
We are open Monday to Friday 8:00am – 5:00pm.
For additional questions, you can call us at (502) 495-9450 or find us on Yelp.
Aqua Lock like many businesses started out in our garage in Lagrange KY. Since 2006, we have repaired 1000's of homes, basements and crawl spaces. and have also carried out many Louisville foundation repairs.
My wife and I believe that you, as a customer should receive the very same quality contracting experience, as we would want in our own home. So, one customer at a time, through referrals and hard work, Aqua Lock is making homes healthier, usable and more valuable.
Today, from our warehouse in J-Town and 20+ employees, we stand ready to service you with Basement Waterproofing, Crack Repair, Settling Issues, Crawlspace Repair, Mold Inspections, Mold Removal, Radon Mitigation and Radon Testing in Louisville, KY.
Thank you for trusting us with your home.
Jay and Becky Kraft
Schedule a Consultation
Call us today for a no cost, no pressure quote at (502) 495-9450