Egress Windows in Louisville, KY
Egress Windows are a simple way to improve safety, ventilation and the appearance of your basement.
Aqua Lock can install an egress window for almost any basement. You can choose from many different styles and types of egress windows. We offer a wide variety of window and well sizes and designs.
Many Applications for Egress Window Installation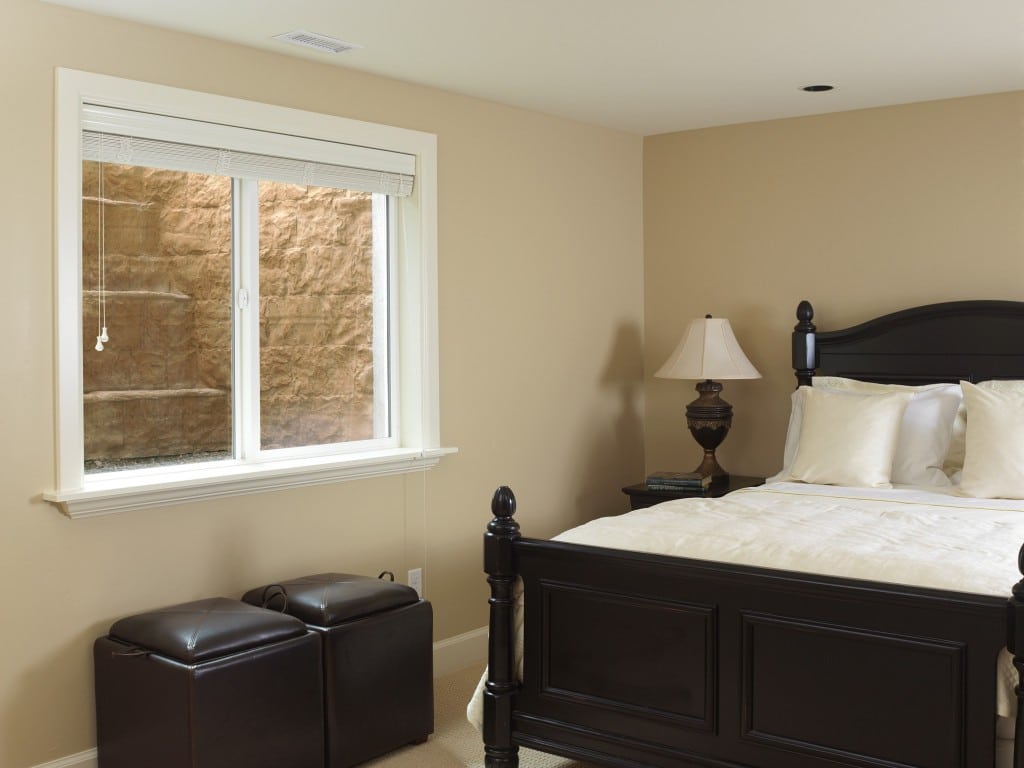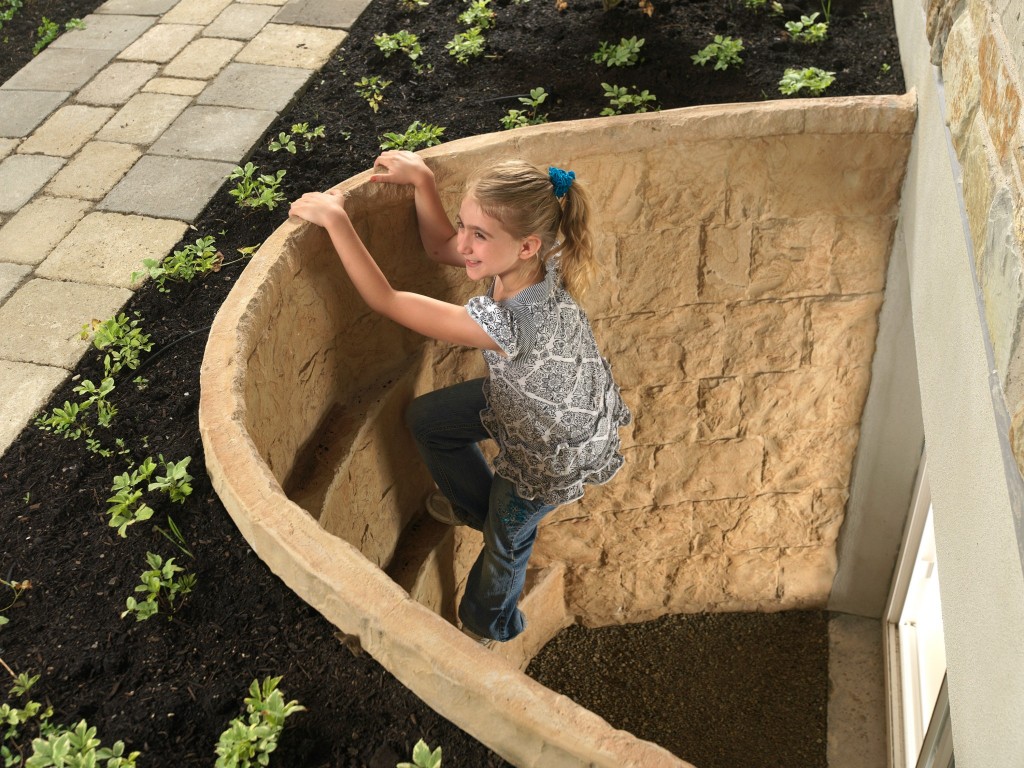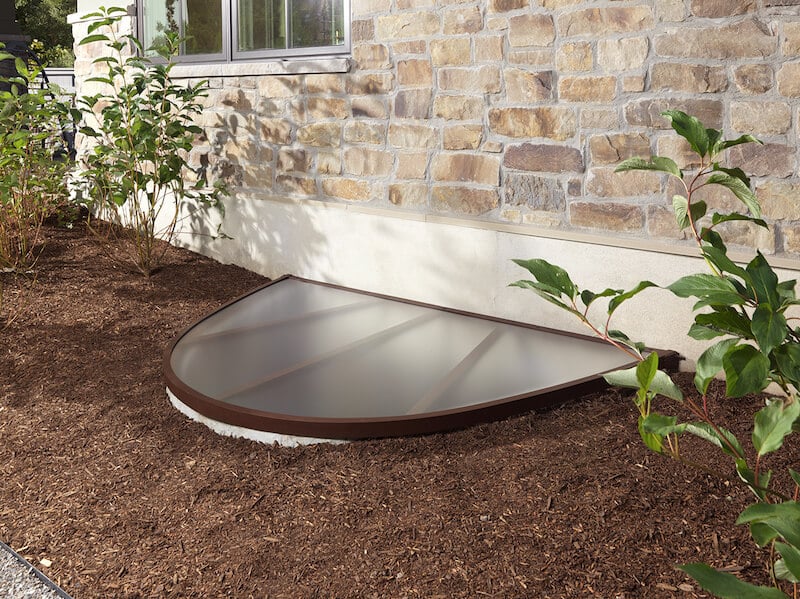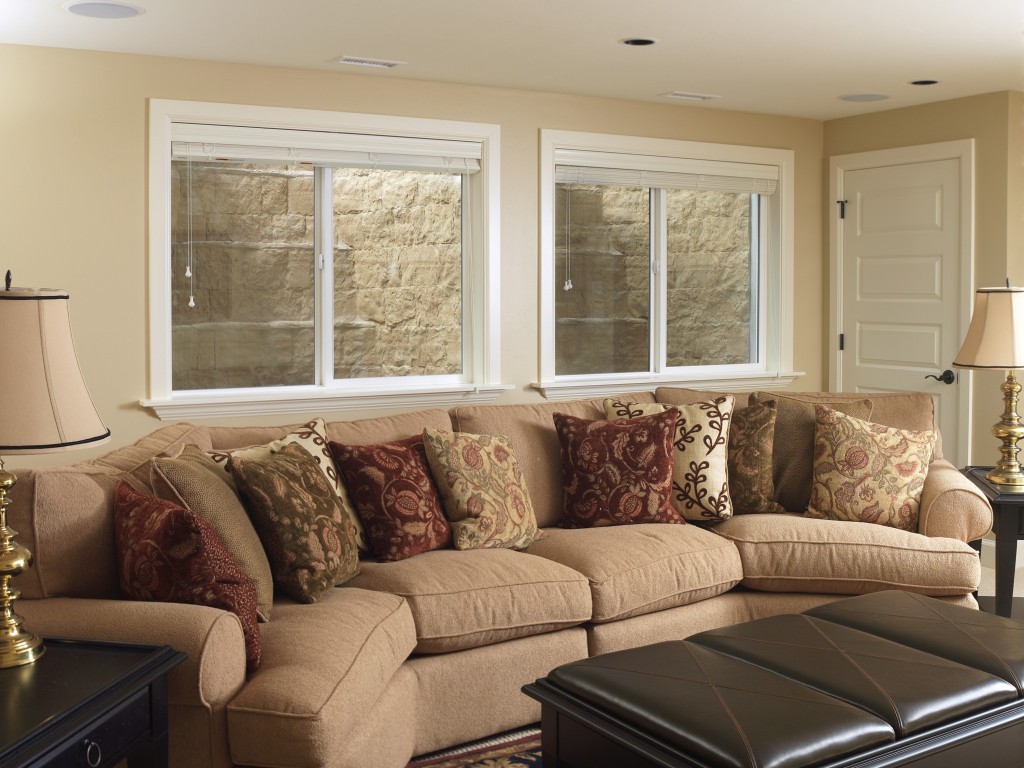 Underground basement egress window systems offer many benefits.
What are the benefits of egress window installation?
Increased Home Value: Adding egress windows will bring your basement bedrooms up to code so they can legally be classified as a finished bedroom. You could recover 10-20 times the cost when you eventually sell your home.
Enhanced Safety: Egress windows provide a safe and easy exit or entry point for emergencies. Most come with built-in steps for easy-escape access during emergencies. Installing an egress window in each bedroom in your basement can increase your chances of safely escaping a house fire and also provides emergency responders with added points of entry into your home to help people in need and fight fires.
Comfort: Egress windows create more natural light and added ventilation for otherwise dark basement spaces. An egress window is large enough to provide plenty of natural light and natural ventilation.
Durability: Our egress window wells are built from high-strength composite materials which are rust proof, temperature resistant and won't collapse from backfill pressure. We also use high quality windows designed to withstand the elements over time.